Micro-grid
When the device capacity of green energy grows to a certain proportion, the intermittent feature of renewables energy will impact power stability and cause difficulties for power management in the grid. By establishing micro-grids supported by energy store systems, enterprises can integrate multiple energy and gain the advantage of energy independence.e-Formula has the capability to integrate energy from micro-grids such as solar energy, energy storage, and energy management systems and conduct coordinated operation through smart power scheduling and management in accordance with the user's load characteristics. Through this, e-Formula can design optimal solutions to meet the application requirements of various microgrids, increasing the efficiency of the overall grid operation.
Scenarios of use for micro-grids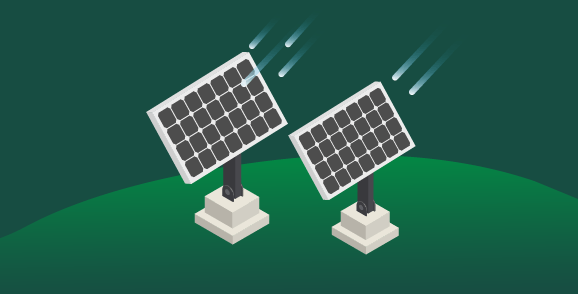 When solar power is greater than the load
Store excess electricity generated by solar power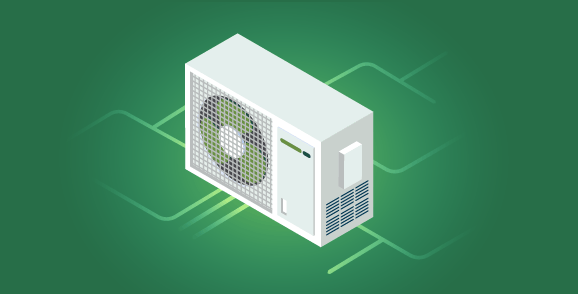 While capacity contract has overloaded
Release the electricity stored in energy system to avoid penalty charges and for exceeding electricity limit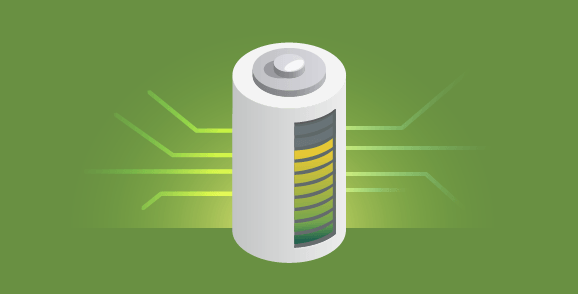 When there is an outage/islanding
Release electricity from energy storage system during grid outages to support operation(Participate in Taipower's demand response)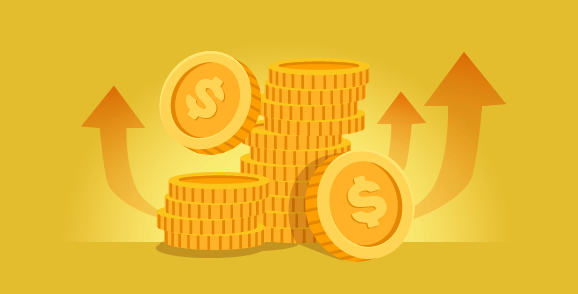 When there is a need for plan an electricity price optimization
Electricity stored during off-peak hours (with lower prices) can be used in daytime to support operation or sold to the grid
CPC smart green gas station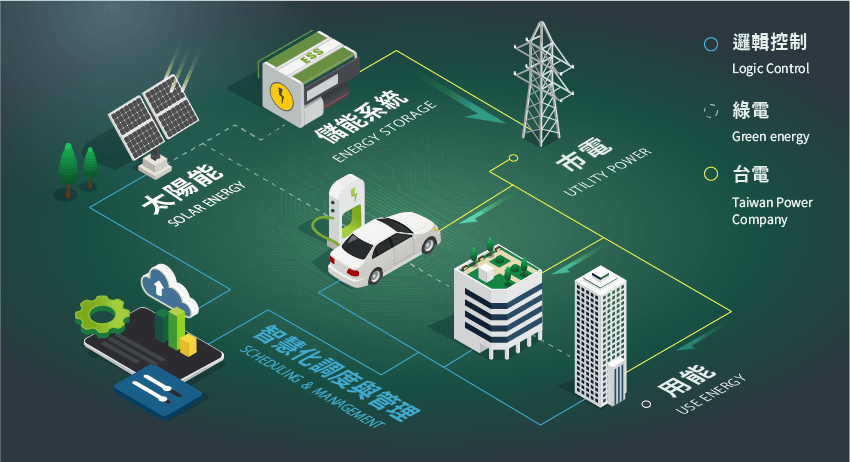 Gas station
Microgrid scenario
Using micro-grid and energy storage system to integrate multiple energy and gain benefit of power independence.
Design optimal solutions through smart scheduling and management.
e-Formula micro-grid provides: