5G core network
Druid Software is a mobile core network software company based in Ireland. Since 2001, Druid has become a global leader in Private Cellular 4G/5G Solutions. A study from Juniper Research has ranked Nokia, Ericsson and Druid Software as leaders in the private networks sector for 2021. Druid's technology platform "Raemis™" is a set of mobile software assets and optimized for business use cases. The Raemis™ platform harnesses 5G radio to implement standalone mobile core network solutions.

Raemis™ 5G core network
Private 5G network allows enterprises to setup a dedicated network in a specific area without dependencies on the public 5G network. A private 5G network is commonly used in mission critical related tasks. It can empower enterprises with smart operation capabilities or assist digital transformation of cities and industries.
Supports the mission critical infrastructure in the digital era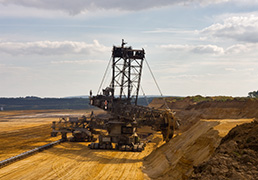 Energy, gas, oil & mining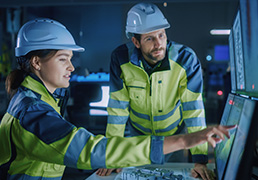 Industry 4.0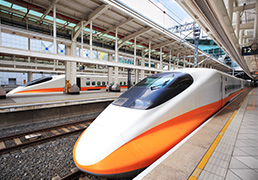 Rail Transportation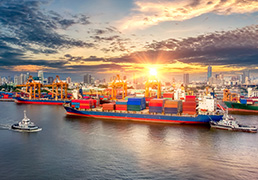 Port Automation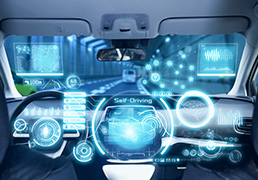 Vehicle-to-everything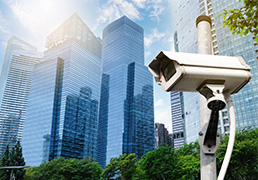 Public Safety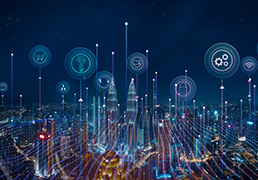 Fixed Wireless Access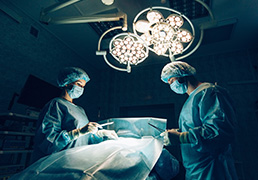 Healthcare