5G Edge computing
Saguna is an Israel company specializing in multi- access Edge Cloud Computing. Its award-wining Edge Cloud MEC solution simplifies & accelerates development, deployment, management and automation of edge cloud platforms and edge applications.

Saguna Edge Cloud
Fully compliant with the ETSI MEC standard and 3GPP 5G specifications, Saguna MEC solution provides Ultra Reliable and Low Latency Communication (URLLC) enabling game-changing 5G applications including augmented and virtual reality, IoT, edge analytics, high-definition video, connected self-driving cars, autonomous drones and more.
Edge Cloud
Saguna vEdge

Multi-access edge computing platform

Saguna vEdge+

Integrated MEC & UPF platform

Saguna OMA

Open management & automation
Saguna Edge Cloud application
Saguna Edge Cloud is an advanced Multi-access Edge Computing (MEC) solution. It creates edge-cloud-computing environments inside the access network; close to end users and connected devices. Saguna Edge Cloud makes it fast & simple to develop & deploy new Edge Applications for Internet-of-things (IoT), industry 4.0, AR/VR, connected cars, drone control, 4K video streaming, enterprises & more. Saguna Edge Cloud is a fully virtualized software solution, which can be deployed within the network function virtualization (NFV) environment or on cost-effective commercial-off-the-shelf (COTS) servers.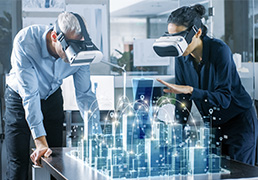 AR/VR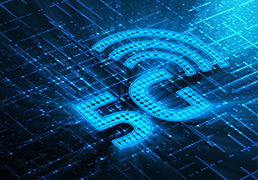 5G URLLC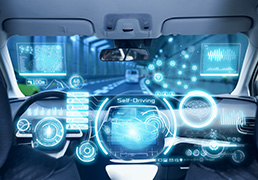 Connected Cars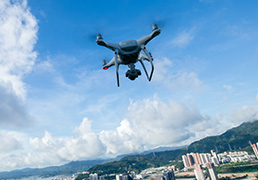 Drone Control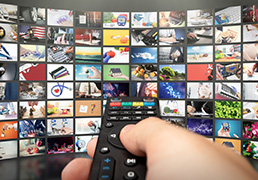 UHD Video Streaming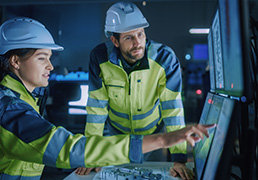 Industry 4.0